Plate compactor and Tamping rammers are commonly used tools in construction engineering. The principle is to use gravity to compact the ground or other granular materials. Here we have carefully sorted out the difference between plate compactor and impact compactor for you, hoping to learn from you.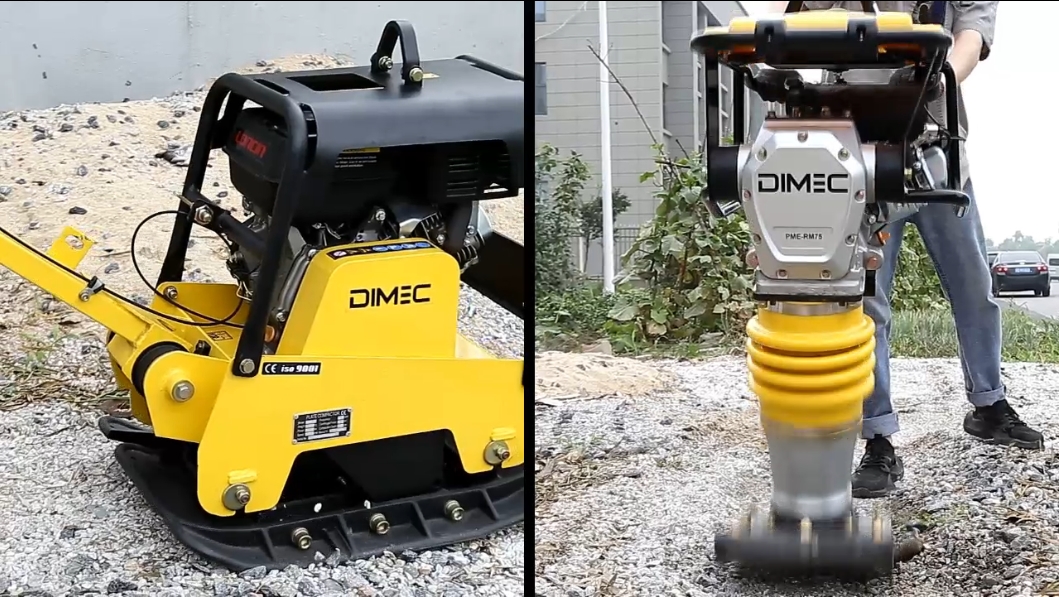 There should be two types of rammers, with different working principles and uses: plate vibratory compactor and vertical tamping rammer. Plate compactor should be used for large areas of sand and gravel, and vertical tamping ramming should be used for narrow and long trench foundations of compacted clay.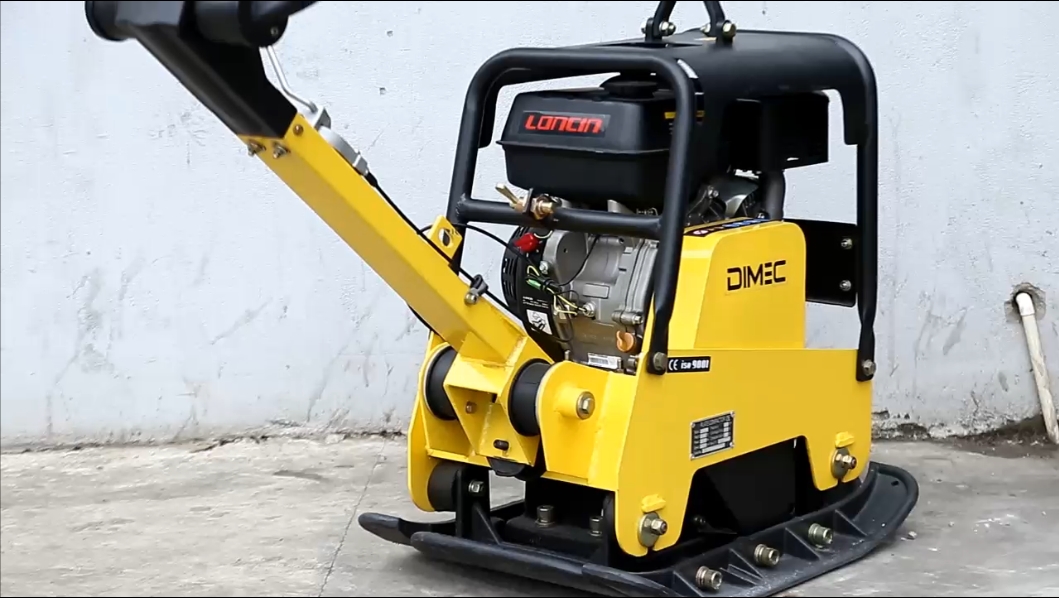 High-profile vertical rammers (small rammers) are widely used in construction, municipal, highway, railway and other fields. Such as: backfilling and compaction around the foundation and structure, and compaction of the ground, curbstones, and sinks. Compaction around cable trenches, pipe trenches and poles; maintenance of streets, highways and attached roads, etc.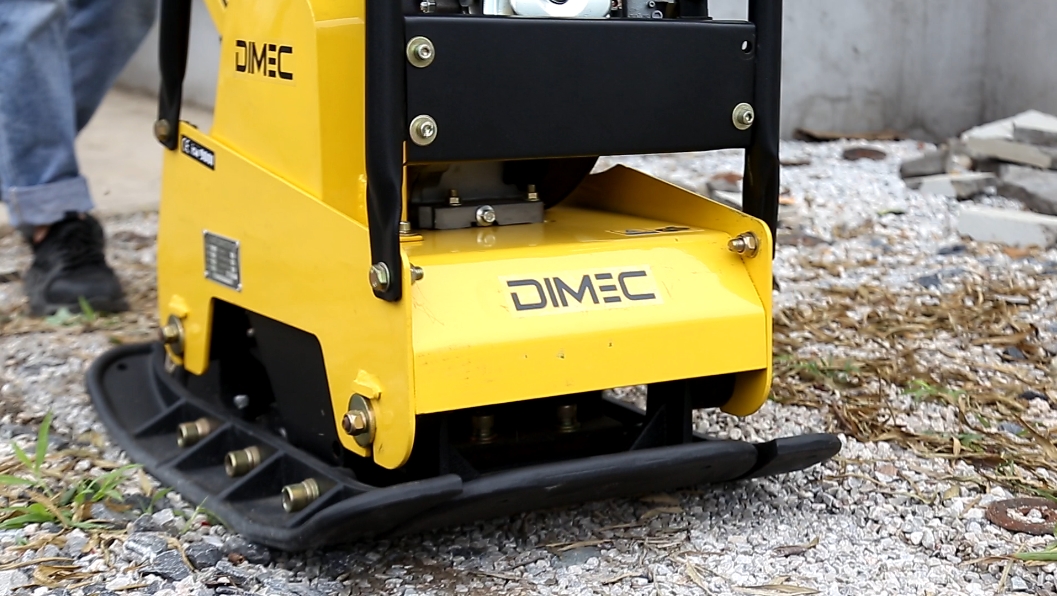 Features of plate ram The vibrating plate ram has the advantages of reasonable design, beautiful appearance, large influence depth, stable operation, no dead corners, and high efficiency. The machine adopts advanced high-frequency vibration compaction technology. It has the advantages of smooth movement, high work efficiency, and labor-saving operation.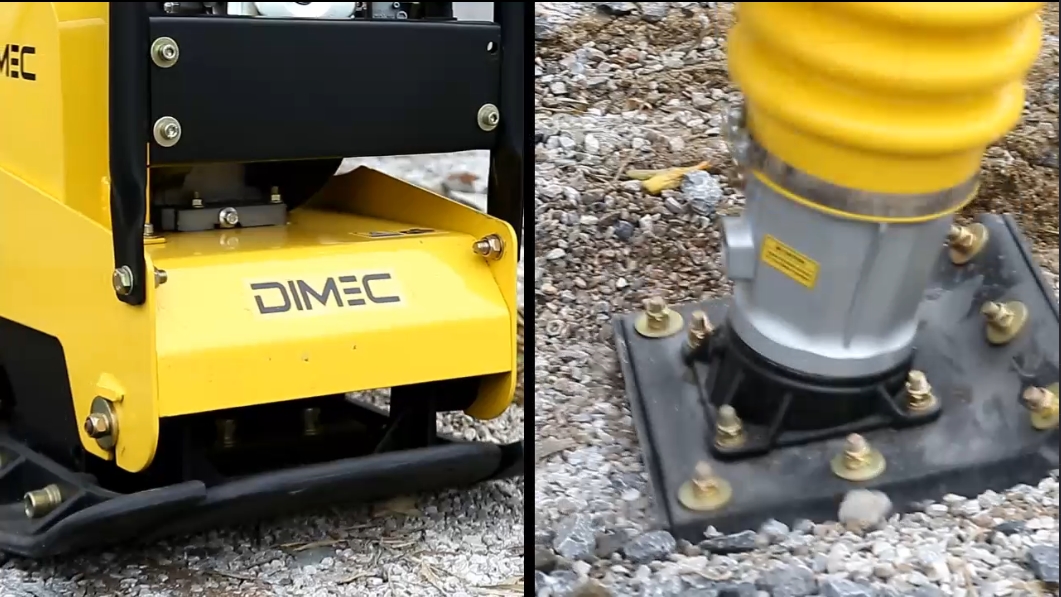 Vibratory plate compactors are compaction machines that use vibration exciters to generate vibrations for compaction operations, and are widely used in many countries. Vibration plate compactor is a compaction machine that uses vibration exciter to generate vibration for compaction operation.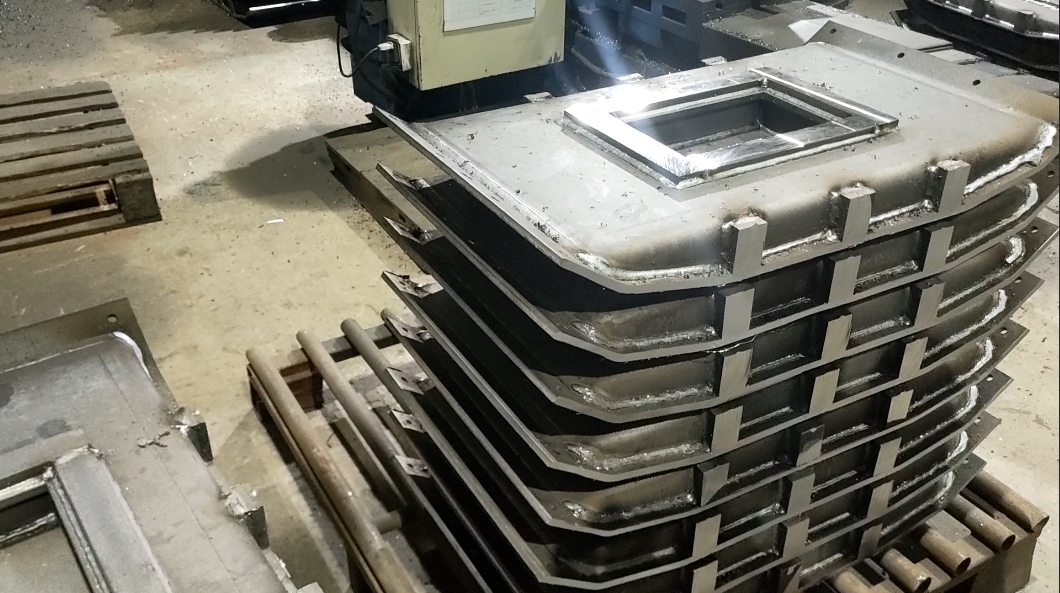 It is widely used in municipal engineering construction such as building foundation, backfill foundation, road, square, pipeline, trench compaction and asphalt concrete pavement. Repair. Especially for non-sticky sandy soil and gravel, the compaction effect is better.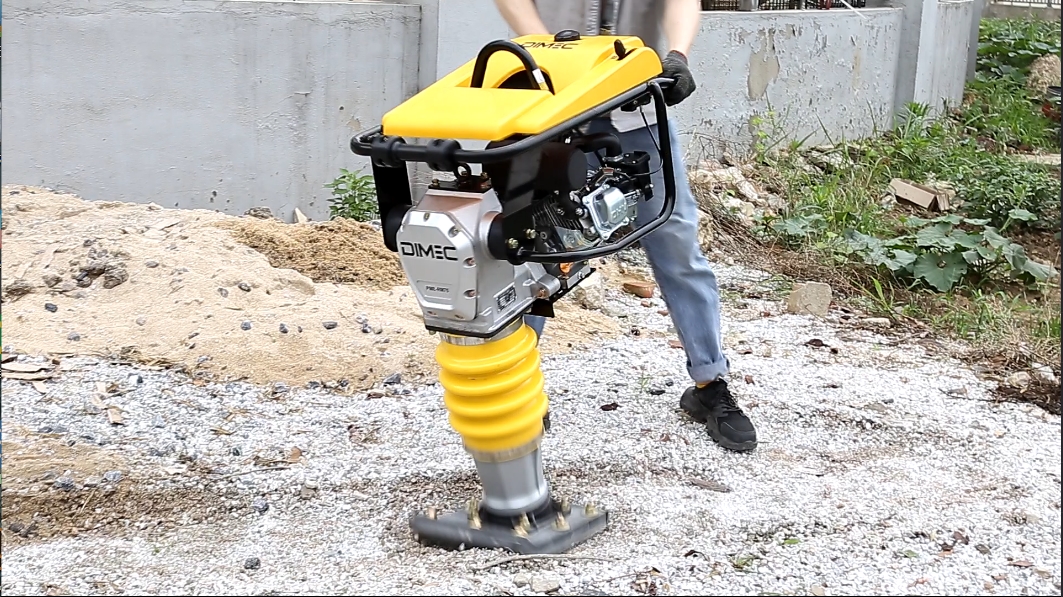 Impact rammer is a compaction machine that uses impact and impact vibration to compact backfill in layers. Impact rammer is a construction equipment developed by Hanse Dynamics for compaction of concrete, gravel and soil. Rammers are generally divided into: electric rammers, gasoline rammers and vibratory rammers.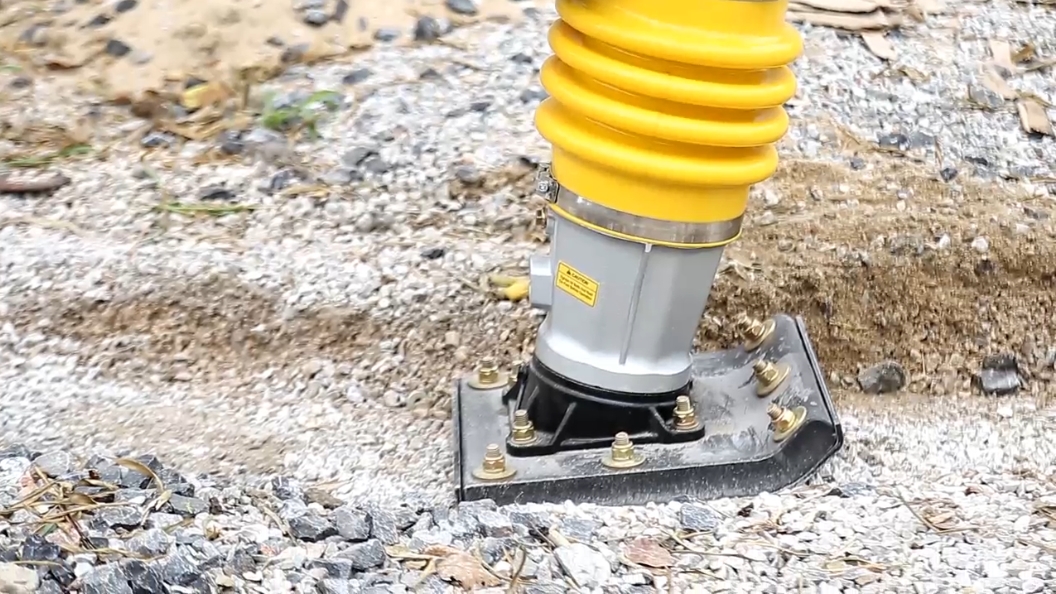 Although the two tamping oils are many different, their most important and most easily worn part is the tamping plate. It can be said that the durability of a tamping machine is largely determined by the wear resistance of the tamping plate.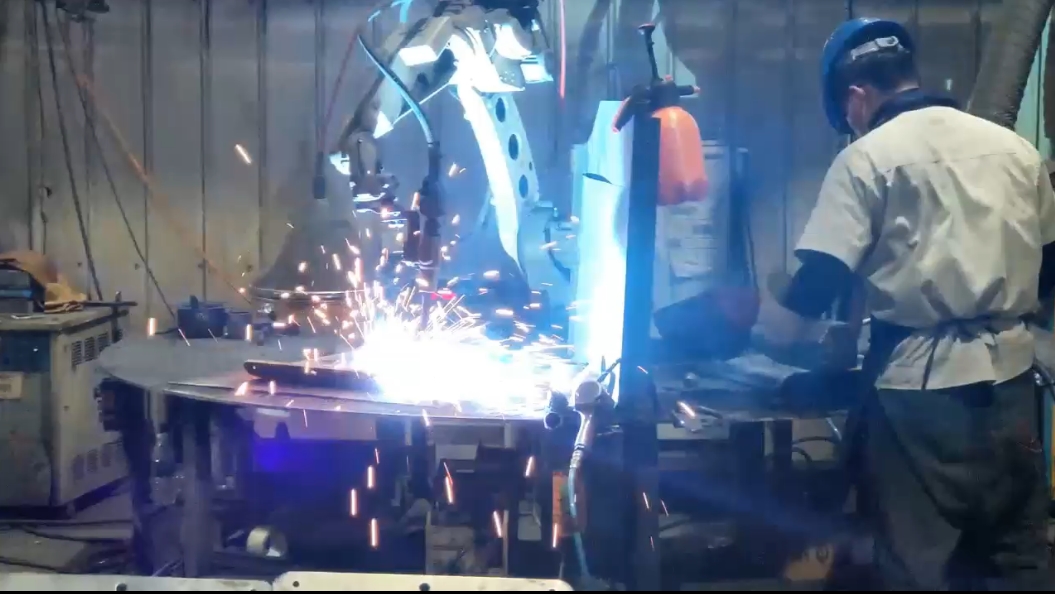 Our company's plate compactor uses welded steel plates, which reduces the error rate of manual welding. The cast iron bottom plate adopts integrated casting, which is more wear-resistant
CONTACT US
Wuxi Pinnacle Mechanical Equipment Co., Ltd.
Website: www.pinnaclemachines.com
Alibaba:http://pinnaclemachines.en.alibaba.com
Whatsapp/Wechat:+86 15852781592