Compaction is defined as the method of mechanically increasing the density of Foundations. In construction, this is a significant part of the building process. If performed improperly, settlement of the soil could occur and result in unnecessary maintenance costs or structure failure. Almost all types of building sites and construction projects utilize mechanical compaction techniques.
Your equipment reliability becomes essential to the success or failure of each project. PME has covered with a full offering of construction equipment for many types of construction jobs. The right machine can prevent various structural problems such as cracking and leaking walls, foundation erosion, slab issues and breakage in pipes, and improve construction quality.PME can supply you complete construction solutions. We¡¯re here whenever you need us.
Plate compactor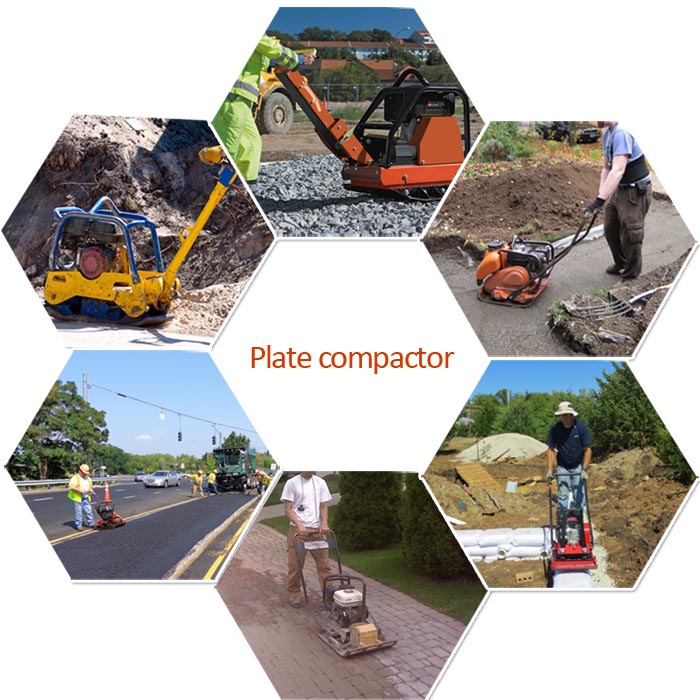 A plate compactor is an indispensable piece of construction equipment that is used to compress different types of soil, asphalt and gravel. Plate compactor increases productivity because it provide most optimal performance. Once the machine is turned on, flat, heavy plate starts to move up and down as quick as the operator wants. PME has many plate compactor models for different construction jobs, which differ in size, power and operating mechanism.
Plate compactor find it use in various outdoor projects, like compacting soil before paving.
Also,plate compactor is perfect for compacting gravel, loose stone and sand during road or driveway paving.
Plate compactor can make smooth small patches of fresh asphalt or tighten up dirt in a utility trench



Tamping rammer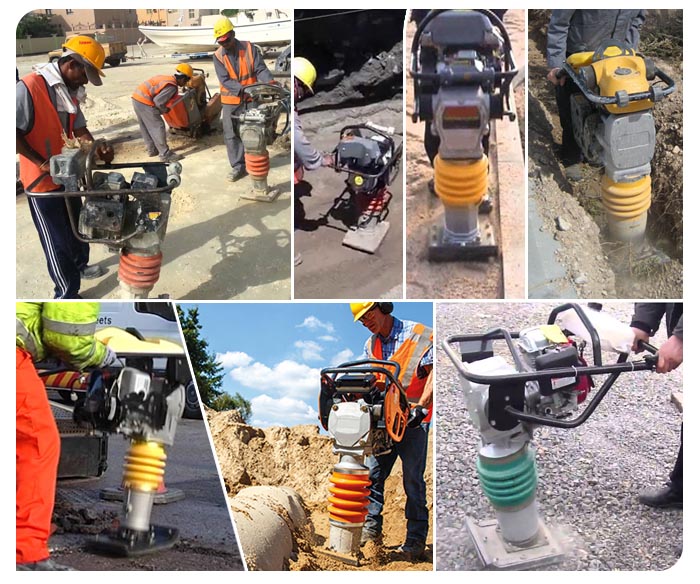 The torque generated by engine or electric motor is transferred to reciprocating motion by crank gear, which will pass it on vibrating foot through spring cylinder. It has strong impact force though it is small and light.
Specifically designed for tough rammer applications in confined area, trench work, backfill and repairing work on asphalt.
Suitable especially for compacting the roadbed with low water content that heavy compactor could not work.
Suitable for compact the Cohesive soils--clay is cohesive; its particles stick together. Therefore, a machine with a high impact force is required to ram the soil and force the air out, arranging the particles. A rammer is the best choice.